About us
JK vrstvy s.r.o.
We are in the thermal spraying business
since 1995.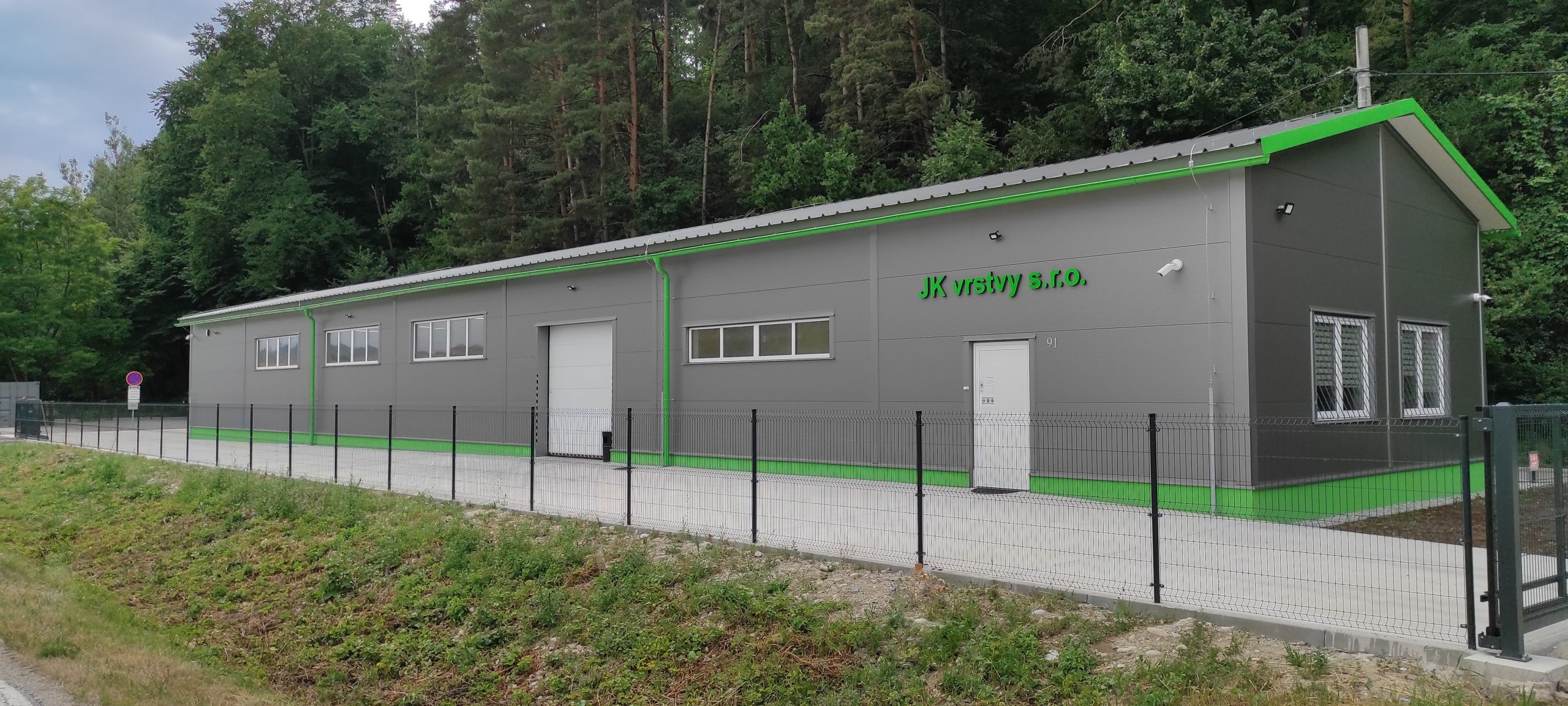 In 2010 an independent company Jozef Kukuc surface layers was established, which in 2015 was transformed into JK vrstvy s.r.o. During this time we have managed to create a company with a high quality technical and personnel background. We currently have three sandblasting workplaces, two thermal spraying workplaces.
We apply layers with wire, powder, HVOF and plasma equipment from world manufacturers METCO, GTV, MEC, accuracy and repeatability in coating is ensured by robotized workplace with KUKA industrial robot and CNC spraying positioner.
In 2021, we moved our operation to our own newly built premises in Kotešová-Oblazov district. Bytča.